Providing Specialist commissioning engineering services
Building Tuning and Commissioning
At BTAC we focus strongly on services integration with practicality to create and deliver savings that always exceed our fee. 
At BTAC, we believe that listening closely to our clients is fundamental to the success of a project. We do not make assumptions or begin the consulting process with preconceived ideas. Rather, we work in partnership with our clients to ensure that the commissioning or tuning strategies are developed not only address and save operational cost and energy, but also align with clients' organisational goals.  
Partnering with our clients means that we participate throughout the entire process, from simple tuning to implementing a complex project requiring a capital investment. Once the upgrade is complete, we provide the auditing and maintenance services necessary to ensure the building's ongoing energy, compliance life safety ratings are maintained. We can produce continual improvement programmes as well as lifecycle and master planning. 
Our office is in Brisbane, however we are able to work in Sydney, Canberra and Melbourne. We also have experience working offshore in such places as PNG, Kenya and Ethiopia. We have the expertise to add value to any building Asset in any location.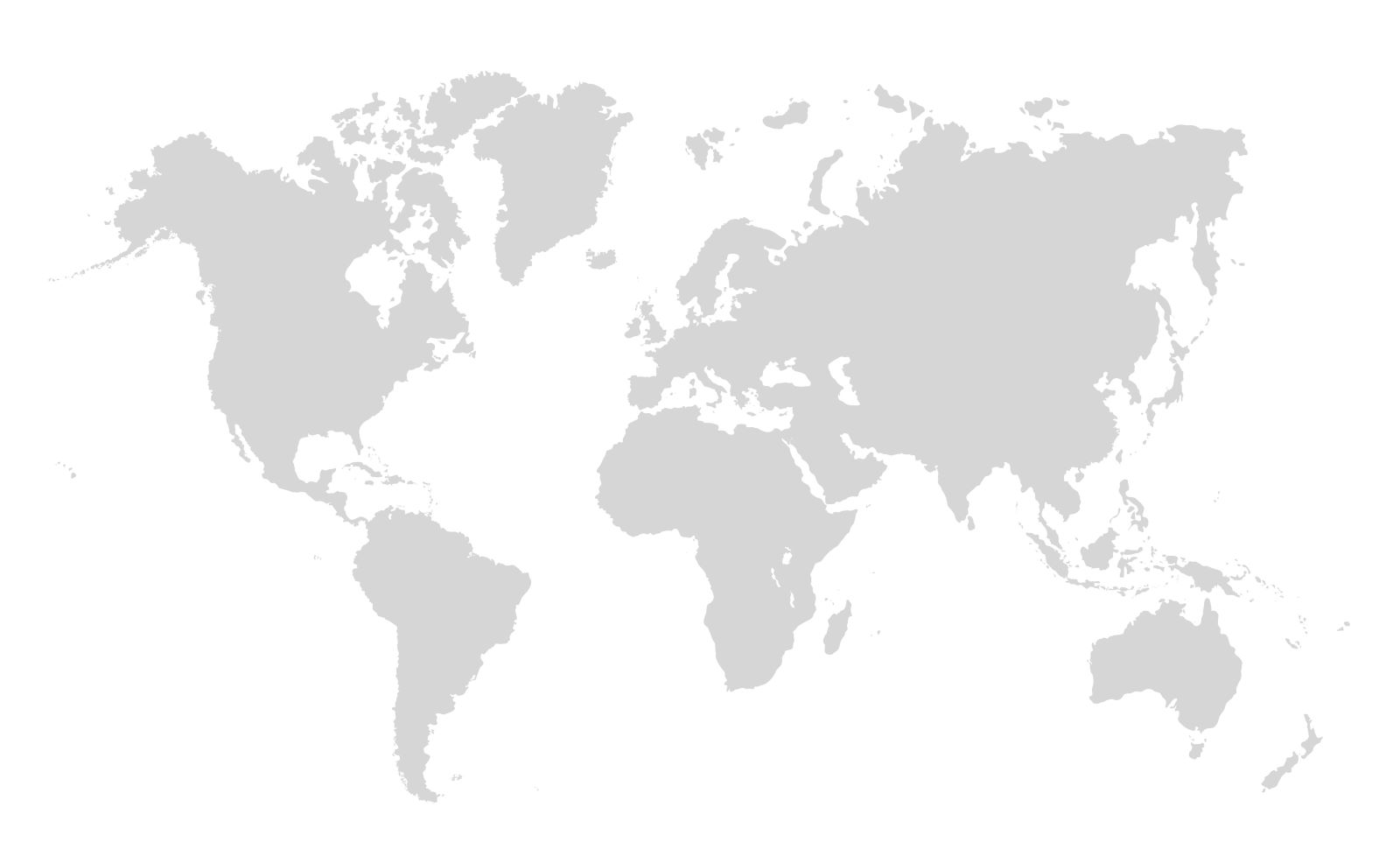 What Our Customers Say About Us
For the past 8 years Max was engaged by Multiplex Construction as our only commissioning agent. The project's included large retail shopping centres, residential, commercial and mixed use precincts. Max is extremely qualified, and has an uncanny ability break down and solve the toughest commissioning issues. Max is very organized, prompt and an outstanding team member. Max's knowledge, procedures for testing/commissioning and repeated success have a proven track record. I highly recommend Max as a Commissioning agent.
Brian
Multiplex Global
Max is an excellent commissioning agent. He combines a thorough understanding of the technologies and processes with a practical approach to develop effective commissioning outcomes. His strong track record is a testament to his ability to coordinate and communicate with all those involved in the project from the earliest design phases through to the services tuning phases.
Guy
EST & Acoustic Engineer
CIP Constructions have been fortunate enough to work with BTAC throughout a number of successful Green Star projects. Max has continuously shown incredible knowledge and experience in the industry and is a very reliable problem solver. There is always a viable solution ready for any design/maintenance and/or commissioning problem we might find ourselves in. He carries himself well in co-ordination meetings and is well trusted to engage with our clients and subcontractors to progress the project where needed. If you need a commissioning agent, BTAC's friendly service and competitive edge will be the difference.
Tim
CIP Constructions
We partner with building owners and developers as their trusted commissioning consultant & we make their job easier.
Want smooth running projects?